CBHA Is Coming To Your Child's School
We are partnering with our local school districts and bringing health screenings to your kid's classrooms. Each classroom may have a screening for dental, vision and hearing.
Screening Info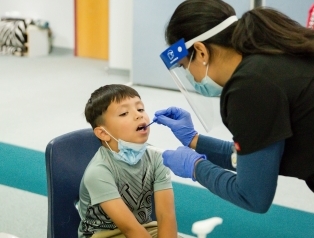 Screenings only takes a few minutes, and they help you know how your child is doing in these three areas. Our dental team will check your child's teeth for any concerns and can also apply a fluoride varnish which is helpful at preventing cavities.
Then your child will have a vision test. Not having good eye sight can make it hard to concentrate on the white board, their computers or any printed materials in the classroom.
And lastly, they will have a simple hearing test. Difficulty hearing can impact a child's ability to interact productively with their teachers, friends and family. So it's important to catch this early on.

After they have completed all three assessments, we will provide you with a report of any concerns we see and if any further action needs to be taken.
Cost & Insurance
If you have dental insurance, we will submit a claim to them for the dental screening. If you do not have dental insurance, don't worry,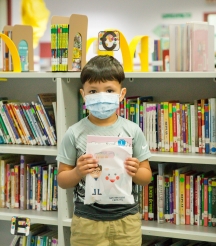 you will not be billed by us or your insurance. We will also not be charging any fees for your child's vision and hearing screening. So in short, you don't have to worry about sending cash with your child to school.
Before we head over to your child's school, they will be sent home with some more information about their screenings, so keep a look out for that form.
We want to make sure your kids are healthy so they can concentrate and do the best they can in school.
Remember, healthy kids equal healthy learners
________________________________