Osteoporosis Awareness Month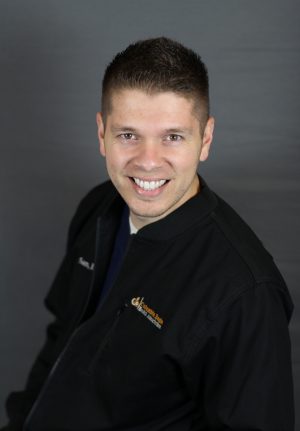 Osteoporosis in Women
Some bone loss may be experienced as part of the normal aging process. However, bone loss can become so severe it causes bones to become porous, brittle and likely to break. When this occurs many women learn, for the first time that they have osteoporosis. Even though osteoporosis can also affect men, women are four times more likely to develop the disease. Osteoporosis doesn't usually produce symptoms until a fracture occurs. The bones most likely to break are the hip, spine or forearm.
Osteoporosis in Men
Men in their 50's are more likely to develop osteoporosis than be diagnosed with prostate cancer. Much of the advice for men is similar to that for women; eat well, move more and talk to a healthcare provider about whether a bone density test is a suitable option for you.
Who is at increased risk of having osteoporosis?
Generally, your chances of developing osteoporosis is greater if you are female and answer "yes" to any of the following questions:
Are You…
Light skinned?
Thin or small framed?
Approaching or past menopause?
Milk intolerant or have a low calcium intake?
A cigarette smoker or excessive alcohol drinker?
Taking thyroid medication or steroid-based drugs for asthma, arthritis or cancer?
Do you have…
A family history of osteoporosis?
Chronic intestinal disorders?
Sedentary lifestyle?
Dexascan Exams Determine Whether a Patient has Osteoporosis
Bone densitometry accurately and painlessly measures bone mineral density. Radiation exposure during bone densitometry is extremely low. The entire process takes only about twenty minutes to complete. It involves no injections or invasive procedures. Patients lay comfortably still on a padded table while the Dexascan unit scans two or more areas, usually the fracture-prone hip and spine.
Call CBHA at 509-488-5256 to schedule an appointment for a Dexascan with radiology technician, Sam Gomez. This simple procedure helps determine whether a person is at risk of fracturing a bone.