Othello Clinic: What's going on in our back yard?
You may have noticed some work being done on the campus of the Othello Clinic. You might have even wondered if we are expanding or preparing to build something new.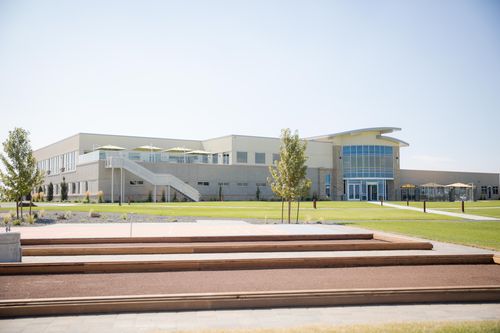 The answer is as simple as the Mission of CBHA. We're finding new ways to improve the CBHA Experience for our patients and community. We're creating a tranquil, park-like setting where many activities can take place – walking the existing exercise trail, playing outdoor games, gathering as a community.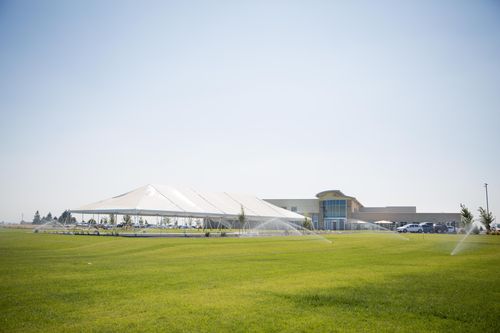 "We are even building two courts to play bocce ball -- and two for shuffle-board, which should be lots of fun," said Project Management Director Doug Thompson. "We have a 100' x 40' tent with removable side-walls set up on a 100' by 60' concrete slab, which doubles as a patio area. This space can be used for outreach events, large presentations, and exercise classes, (stay tuned for Zumba and Yoga)."
The grass space will include a foot-golf course, as well as space for casual soccer, ultimate Frisbee, or Frisbee golf.
"We really just want to make CBHA a destination … a place that our patients associate with not only health and wellness but community," said Blake Barthelmess, Chief Operations Officer. "Participating in outdoor activities -- and spending time together with friends and family – both contribute to good overall health. And providing these opportunities to improve the TotalYou and further the sense of community is an important part of our mission at CBHA."