Othello Community Health Fair
National HealthCenter Week has been celebrated for more than 30 years for its success in providing access to affordable, high-quality, cost-effective health care to medically vulnerable and underserved people throughout the United States.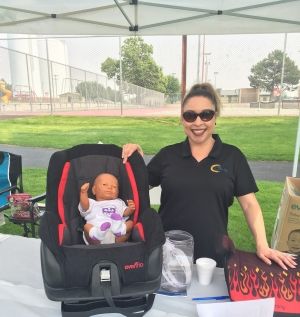 CBHA is kicking off National Health Center Week with the annual Othello Community Health Fair on Saturday, August 11th from 1 – 5 pm at the Othello Clinic. "We want to make it a whole family event that is fun, interactive, and full of information and activities for kids, their parents, and community members," said Cindi Hogeboom, Early Intervention Services Supervisor.
Hogeboom said one of the goals in holding the health fair is to make the public aware of the many services offered by CBHA clinics as well as many local community service providers and agencies who have been invited to participate. "From local child development centers, healthcare providers, massage and chiropractic services providers, colleges and universities, job training programs, to domestic violence prevention, local health department, and the Othello Community hospital, we have approximately 40 resources from the community participating in the health fair this year, including New Hope, the Othello Police Explorers and Othello EMS," Hogeboom said.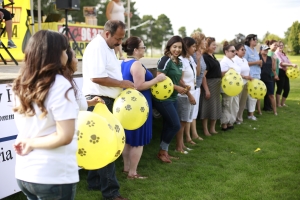 There will be free health and vision screenings, child developmental screenings, information about oral care, breastfeeding, as well as many other wellness and prevention topics to promote healthy lifestyles. Local volunteers will be making snow cones for the community! The Othello Community Health Fair is an excellent opportunity for community members to learn about the many resources available to them in our community and the surrounding areas.
"We invite the whole community to stop by and join in the fun." Cindi Hogeboom can be reached at 509-488-5256 for more information.
For More Information CLICK HERE.