Family Services Telehealth Appointments
In an effort to contain the spread of the coronavirus and to assure the safety of our clients and staff, services provided through the various Family Services programs such as Maternity Support Services, WIC, and Parents as Teachers, Early Intervention Services, and Health Education have transitioned to virtual appointments. These virtual visits occur either through interactive video conferencing or phone calls.
Here are some updates from our various Family Services programs: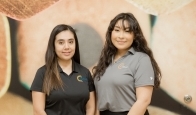 Parents as Teachers (PAT):
Parent Educators continue to provide services and support to families enrolled in PAT through virtual appointments.
We are here to provide support for our teen and parenting families.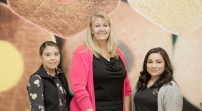 Maternity Support Services (MSS):
Case managers continue to provide education and support to our pregnant moms enrolled in the program through virtual appointments.
The pregnancy period is a time of lots of adjustments and changes. Let us know how we can help make your pregnancy a positive experience.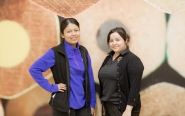 Early Support for Infants and Toddlers (ESIT):
ESIT will continue to provide services and support to families through virtual appointments. Families are provided developmental activities and support by their Family Resource Coordinator (FRC) to help their child reach their developmental goals.
The FRC will also continue checking in with families participating in our program to ensure that they have the resources needed during this difficult time.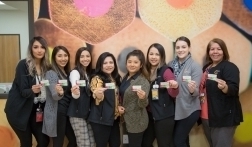 Women, Infants , and Children (WIC):
WIC is working remotely to assist families participating in our program to receive WIC benefits and provide the support they need.
Our WIC staff is still available through virtual appointments to assist with nutrition counseling and breastfeeding questions.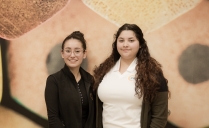 Health Educators:
Health educators will continue providing support and answer any questions you might have regarding any health topics, including the coronavirus.
Health educators are also providing family planning support including pregnancy tests and contraception counseling.
Our commitment is to continue serving you through virtual visits despite the current coronavirus situation. We are here to serve you and your family! If you have any questions or concerns, please call any of our Family Services programs Monday through Friday between 8am to 7pm at 509 488-5256