Vaccines Bring Us Closer Together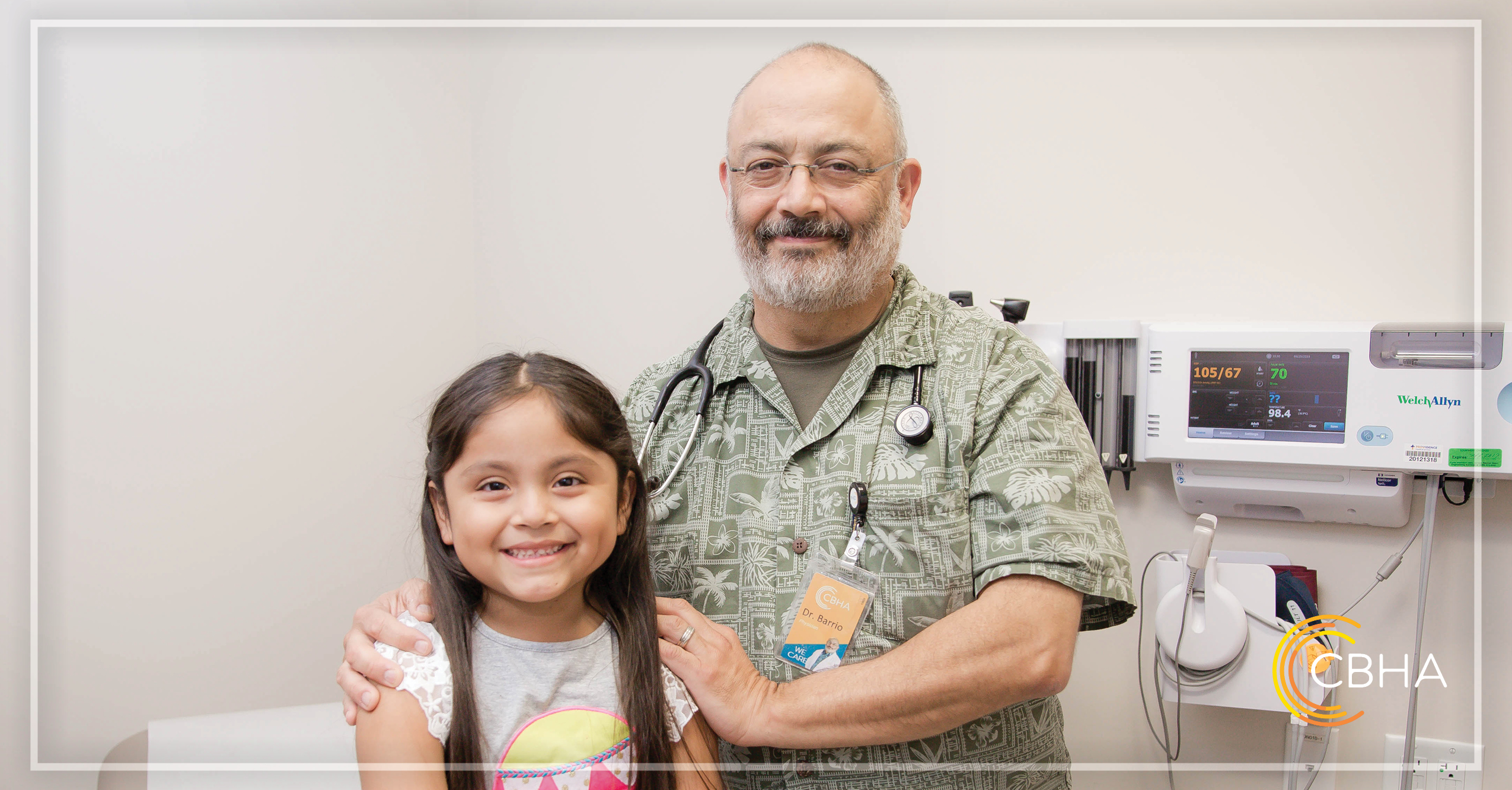 You have the power to protect yourself and your family against serious diseases through on-time vaccination. World Immunization Week is celebrated every year the last week of April. This annual observance highlights the importance of getting recommended vaccines throughout your life.
Vaccines bring us closer to people, special moments and milestones that we care about the most. More people are protecting themselves against COVID-19 every day. Vaccines will help bring us closer physically as travel restrictions, masking requirements and distancing requirements are lifted, but vaccines have been bringing us closer in many other ways for decades:
Vaccines allow us to freely gather safely, whether for work, leisure, learning, duty, or worship.
Vaccines build bridges across generations, protecting the very young and old by preventing disease transmission within households and among caregivers.
Here are some recommended vaccines that children, pregnant moms and every adult should be taking, and when they should be going in for their appointment.
FOR CHILDREN:
Although your children won't physical be in the classroom this fall, it is still important to make sure vaccinations are at the top of your checklist. Because influenza viruses are constantly changing and the body's immune response declines over time, everyone over the age of 6 months needs a flu shot every year. "We want to protect our babies from birth and build on that throughout their growing up years," says Dr. Gabe Barrio, CBHA Pediatrician. "If all the immunizations are done at the times recommended by the Centers for Disease Control, a child is fully immunized by the time they reach school age."
Recommended vaccines:
Chickenpox (varicella) vaccine: At 12 through 15 months Diphtheria, tetanus, and pertussis
DTaP vaccine: At 2 months, 4 months, 6 months, and 15 through 18 months
Flu vaccine: Every year by the end of October, if possible, starting at 6 months
Haemophilus influenzae type b (Hib) vaccine: At 2 months, 4 months, 6 months (if needed; depends on brand), and 12 through 15 months
Hepatitis A vaccine: At 12 through 23 months and a second dose 6 months following first dose
Hepatitis B vaccine: Shortly after birth, at 1 through 2 months, and at 6 through 18 months
Measles, mumps, rubella (MMR) vaccine: At 12 through15 months; however, infants 6 through 11 months old should have one dose of MMR vaccine before traveling abroad
Pneumococcal (PCV13) vaccine: At 2 months, 4 months, 6 months, and 12 through 15 months
Polio (IPV) vaccine: At 2 months, 4 months, and 6 through 18 months
Rotavirus (RV) vaccine: At 2 months and 4 months (for Rotarix brand); or 2 months, 4 months, and 6 months (for RotaTeq brand)
FOR PREGNANT MOMS:
Staying up to date with vaccines before and during pregnancy, you can pass along the immunity that will help protect your baby from some diseases during the first few months after birth. Vaccines given before pregnancy may also protect you from serious disease while you are pregnant, including rubella, which can cause miscarriages and birth defects.
Recommended vaccines:
MMR (Measles, Mumps, Rubella) vaccine: At least a month before becoming pregnant.
Tdap (Tetanus, diphtheria, and pertussis) vaccine: During the third trimester of every pregnancy.
Yearly seasonal flu vaccine: By the end of October, if possible.
FOR ALL ADULTS:
Now is also a key time to make sure you are up to date on all the vaccines you need to stay healthy. Adults need a Td vaccine every ten years. Adults 65 years and older need one dose of pneumococcal conjugate vaccine followed by one dose of pneumococcal polysaccharide vaccine.
Adults may need other vaccines based on health conditions, job, lifestyle, or travel habits. "If you aren't up to date on your vaccinations, or if you don't know where you stand, contact your family physician and they will help you get back on track," says Dr. Barrio
We are currently in Phase 1B Tier 3 and 1B Tier 4. Here are the adults eligible to receive the COVID-19 Vaccine.
People 16 years or older with 2 or more co-morbidities or underlying conditions
All people 60 years and older
People, staff and volunteers in certain congregate living settings: Correctional facilities; groups homes for people with disabilities; settings where people experiencing homelessness live or access services
High-risk critical workers in certain congregate settings: restaurants, food services, construction and manufacturing
If you, your children or anyone in your family need to be updated on vaccines, or have not received the COVID-19 Vaccine call or text us today at 509-488-5258, to schedule an appointment today.