Spreading Christmas Joy, One Gift at A Time
In the spirit of Christmas, and as an ongoing tradition of ours, we wanted to spread a little joy by providing gifts to children in our communities!

Our employee Christmas trees had tags that included children's ages for our staff to choose from and purchase a gift for them. Many of our staff also volunteered by wrapping and delivering gifts to children's homes.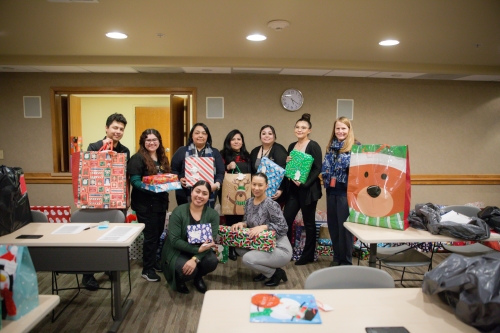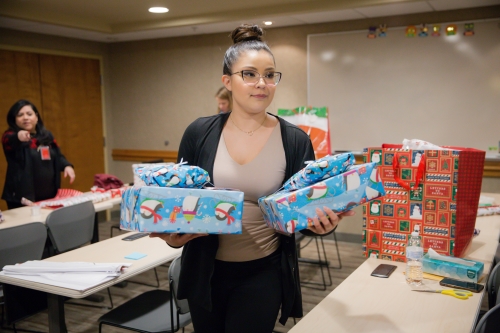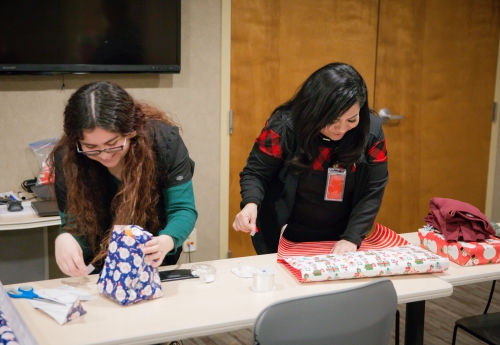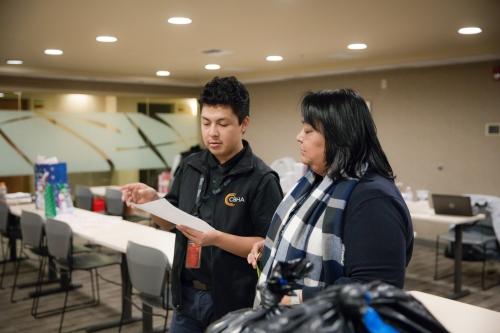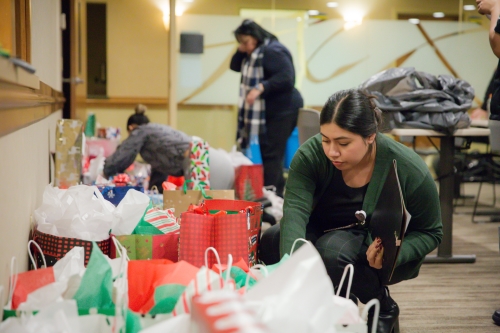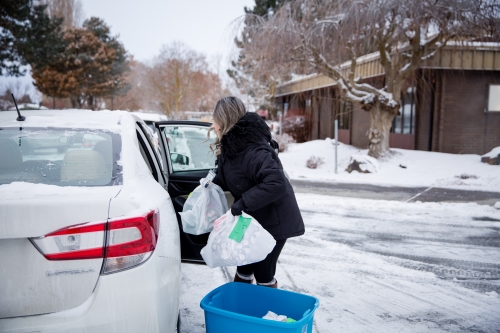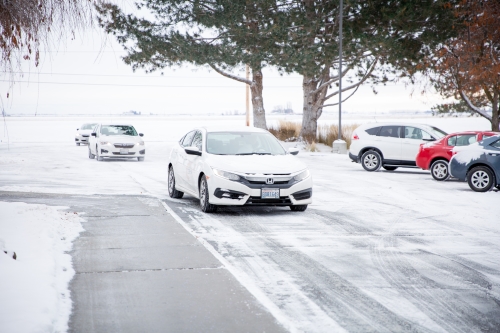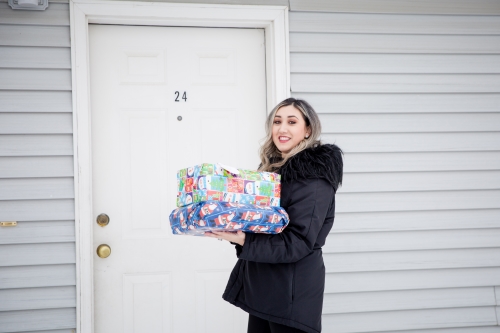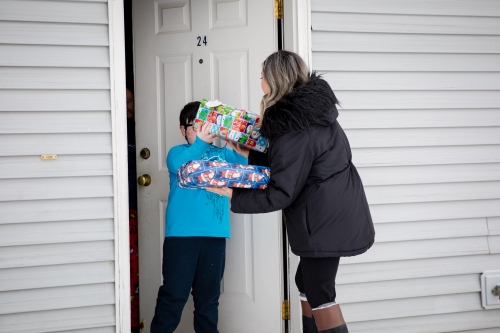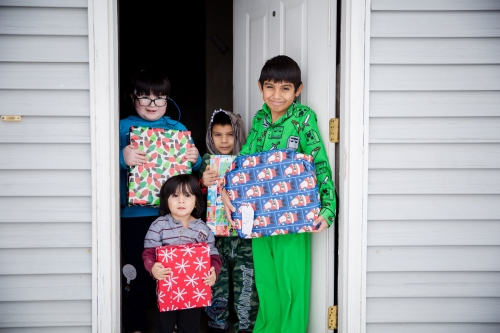 CBHA gave a total of 341 presents to 156 families to our Othello, Connell, and Mattawa Communities!!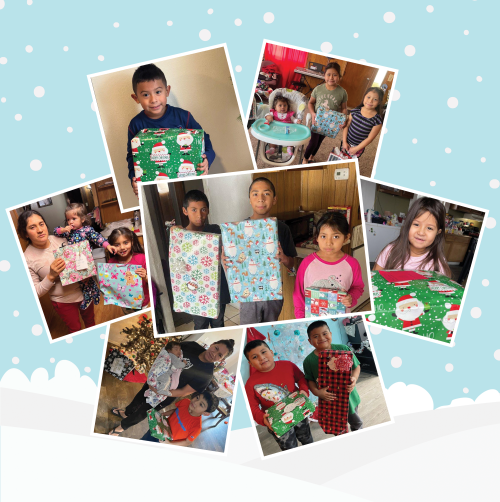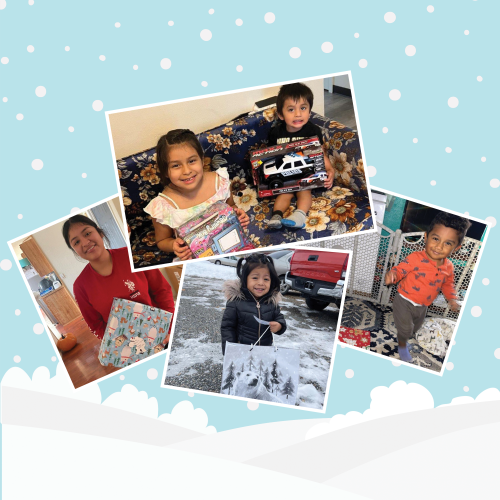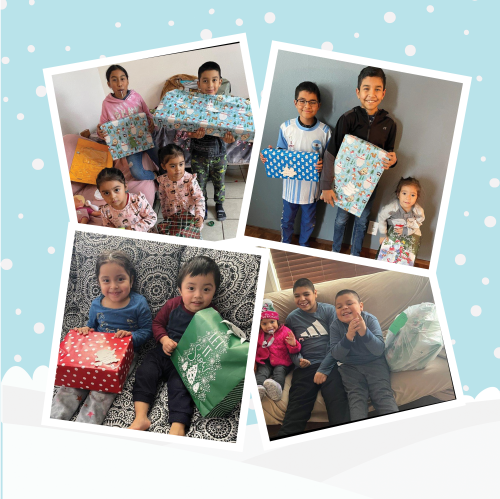 We're grateful to be able to bless families this holiday season and encourage you and your family to do the same! Wishing you all a Merry Christmas!