Firestarter Spotlight - Ayasari Ramos
Join us in congratulating Ayasari Ramos on her Firestarter Award!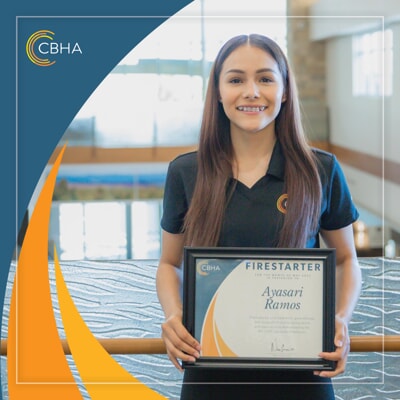 Ayasari is a Patient Services Representative and always has a smile on her face and goes above and beyond to help every single one of our patients. Whenever she sees someone needing help, she's the first to offer a helping hand. She is always willing and able to help answer questions or go out of her way to find the answer for that person.
Ayasari is great at communicating and following up with people. She is a reliable employee and continuously shows that she is eager to learn and grow within her position.
We're so glad to have her on our team!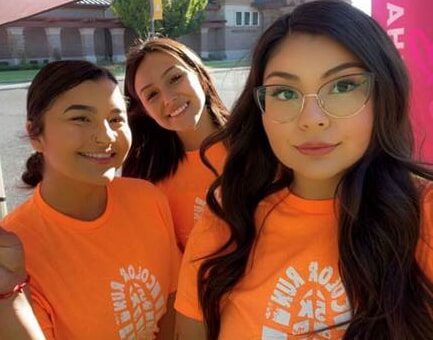 Get to know more about Ayasari:
When did you start at CBHA?
I started working for CBHA on August 17, 2020.
What is your job title and day-to-day responsibilities?
As a patient service representative, my current day-to-day responsibilities include scheduling/registering appointments, taking payments, verifying eligibility and benefits for insurance, helping patients apply for our grant programs, assisting patients with requesting medical records, navigating patients to their corresponding area and keeping communication with the providers and nurses to ensure our patients are taken care of in a timely manner.
What is your favorite thing about working at CBHA?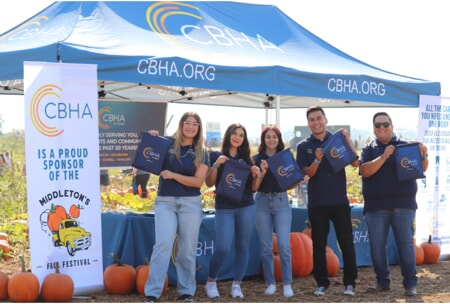 My favorite thing about CBHA is how inclusive and supportive we are of migrant workers. I know what it's like coming into a country where you don't even know the language. I had to see the struggles my parents and siblings went through coming to a new country and learning everything on their own. It puts a smile on my face getting to help those with similar backgrounds as me.
How has CBHA helped you grow in your career?
When I started at CBHA, I had no experience in the healthcare field, and now I am a PSR II and currently in the process of becoming a certified PSR. During my training, I have gained knowledge in optometry, dental, medical, and patient benefits allowing me to expand my expertise to be able to better help patients.
What has been your favorite project at work so far?
My favorite project so far has been the school screening outreach events.
If you could have one superpower, what would it be?
Telekinesis – the power to move and manipulate different objects.
How do you turn a bad day into a good one?
Someone once told me that I shouldn't let others or anything affect how I want my day to go, and I like to reflect on that thought whenever I feel I'm having a bad day.
What did you dream of becoming when you were a kid?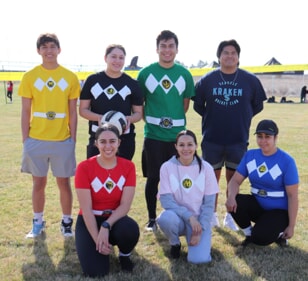 Spiderman's girlfriend (Mary Jane).
Where is your favorite place to travel?
I enjoy spending time at Cannon Beach, Oregon.
If you could be any Disney Character which one would you be?
Kim Possible
Anyone you would like to thank or final words?
I would like to start by thanking whoever nominated me I appreciate the time they took out of their day to acknowledge my work and dedication to my job. I want to thank Bianca (Co-worker) for keeping me on my toes for these past years that I've worked with her, Mat (Clinic Manager) for trusting and believing in me since the beginning, Jose and Esmer (Co-workers) for being inspiring and encouraging. And last but not least my biggest motivation in life, Azul. <3