Firestarter Spotlight - Robert Calzadillas
Join us in congratulating Robert Calzadillas, Transportation Driver, on his Firestarter Award!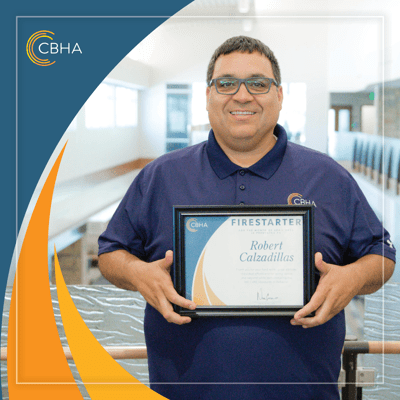 Robert is known for being positive and upbeat in the workplace. He is customer focused from the moment he picks up a patient at their home, transports them safely to their appointment, helps his co-workers with shipping and receiving freight, delivers packages around the clinic, and then takes patients back home.
He shows excellent Work Place Behavior by being able to multitask and take care of both employees and patients. Robert often volunteers his time at many events such as the Connell Fall Festival, CBHA Run for a Cause: 5K Color Run, Fourth of July events, and Othello Community Cleanup Day. He also participates in numerous staff-organized events such as CBHA Sports Days/Nights, Volleyball, and Bowling Tournaments.
We are so happy to have him on our team and can't wait to see the bigger impact he will make on our community!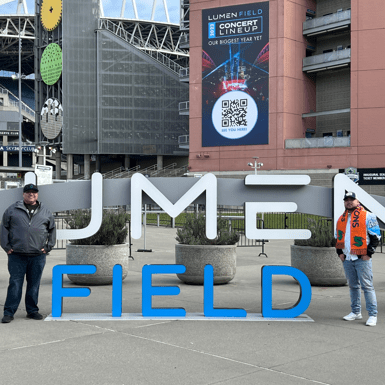 Get to know Robert:
When did you start at CBHA?
I started in January of 2019
What is your job title and day-to-day responsibilities?
I am a Transportation Driver. I am responsible for getting patients safely to their appointment.
What is your favorite thing about working at CBHA?
I enjoy my co-workers. We have a good team and we work well to get our jobs done.
How has CBHA helped you grow in your career?
CBHA has helped me move up in positons and locations. I started out as a part-time custodian in Mattawa and worked my way into a full-time transportation driver here in Othello.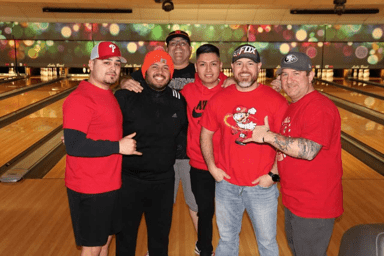 What has been your favorite project at work so far?
I enjoy volunteering in the community events like the Color Run and the parades.
If you could have one superpower, what would it be?
It would be teleportation.
How do you turn a bad day into a good one?
I tell myself if it's that bad it can only get better from here.
What did you dream of becoming when you were a kid?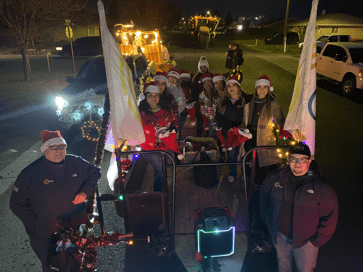 I wanted to be one of the reporters on SportsCenter on ESPN.
Where is your favorite place to travel?
I enjoy traveling to Montana.
If you could be any Disney Character which one would you be?
I would be Captain Jack Sparrow
Anyone you would like to thank or final words?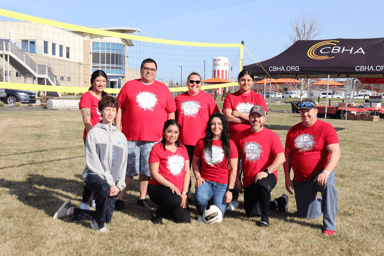 Thank you to Alex Bountharath for nominating me. It means a lot to me coming from someone who works as hard as you do. Also thank you to my family and work family that motivate me to be a better person every day.