Welcome New CBHA Board Members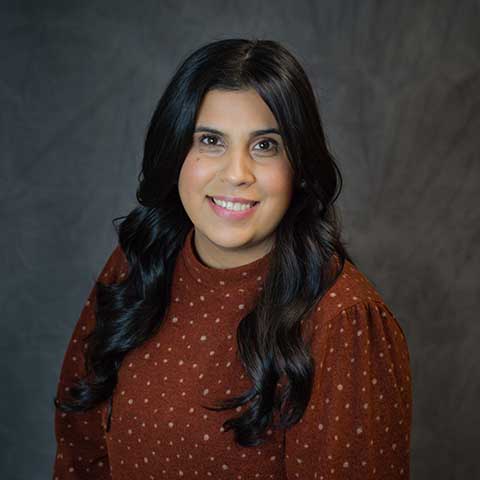 We're excited to welcome a new board member, Marisol Quezada. Marisol is an Othello School district employee and a Migrant Student advocate at the McFarland Middle School. If you recognize her already, it's probably because she was with CBHA for eight years.
While at CBHA, she was a case manager in our maternity support services program in Family Services. Marisol later moved up to parent educator, then Family Program Supervisor. "I was in charge of overseeing the parent-teacher program, support services program, and organizing monthly events in the community like parent nights and teen health fairs," Marisol said. She did a great job of ensuring her department was present at community events and showing support towards our families.
Marisol is originally from Sunnyside, WA. She graduated from Sunnyside High School in 2004 and attended Yakima Valley Community College after. Marisol met her husband, who was the one to bring her to Othello, and they've been married for 13 years and have two boys together.
"I'm big on community and outreach. Being a member of CBHA's board is another way for me to contribute to the community in the best way possible." Marisol shares the same values as CBHA's vision and Mission statement. She witnessed and lived through those values hands-on, and she appreciates how we continue to keep our community as a top priority. "I'm excited to see CBHA through a different lens and position."
We're excited to have Marisol back with us and see her in this new role on our board.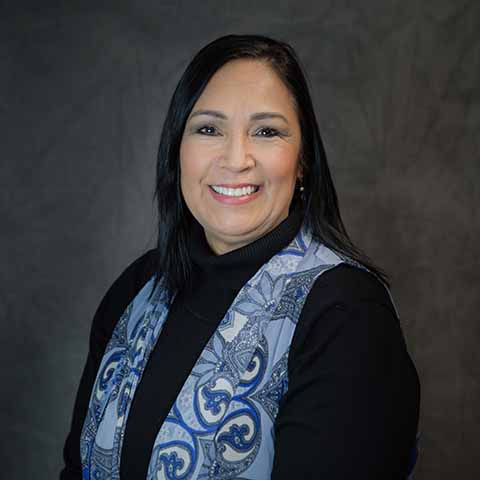 Join us in welcoming a new member to our board, Gloria Z. Ochoa. Gloria has been an employee of Adams County for 40 years. She's currently the Clinical Director of the Substance Use Disorder Program of Adams County Integrated Health Care Services and has been for 30 years.
Gloria was born and raised in Othello and graduated from Othello High School. She and her Husband Rudy have four children, 14 grandchildren, and one great-grandchild together.
"I'm looking forward to serving on this board and working towards meeting the goals and objectives of providing equal access to those in our community," says Gloria.
Gloria is not the first of her family to serve on our board, her father Gonzalo (Chalo-Charlie) Zavala, was the clinic's first board member.
"In late 1971, my sister Norma Zavala was part of the group of community members in Othello and the Yakima Valley whose goal was to provide access to health care to those that did not have access in Othello, specifically farm workers."
Gloria enjoys running, swimming, singing, reading, and attending her grandchildren's events.
We're so glad to have her on our board and excited to see what she brings to the table. Welcome to the CBHA Board, Gloria!