Careers, High Schoolers, & Prizes: Othello Careers Showcase
Figuring out what career you want to go into is not an easy decision to make, but talking to professionals in that career can make it easier to narrow down!
This year's Career Showcase at the Othello High School was a success. We met with so many students from grades 8-12 and got to share with them all the fun job opportunities we have at CBHA. They asked so many great questions like, what kind of degree you need for specific positions, what does the day-to-day look like, and how they can get started right after high school.
We're so grateful to be at this event and encourage students to reach for the stars in their education, so that they can be the next Executive, Doctor or even CEO of CBHA.
Check out more photos from the event: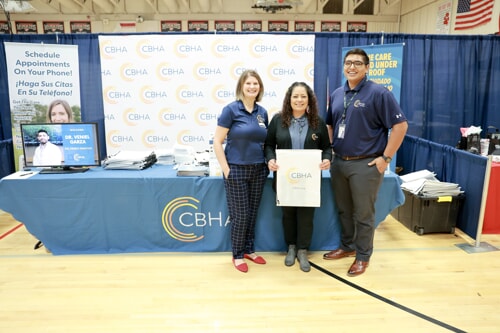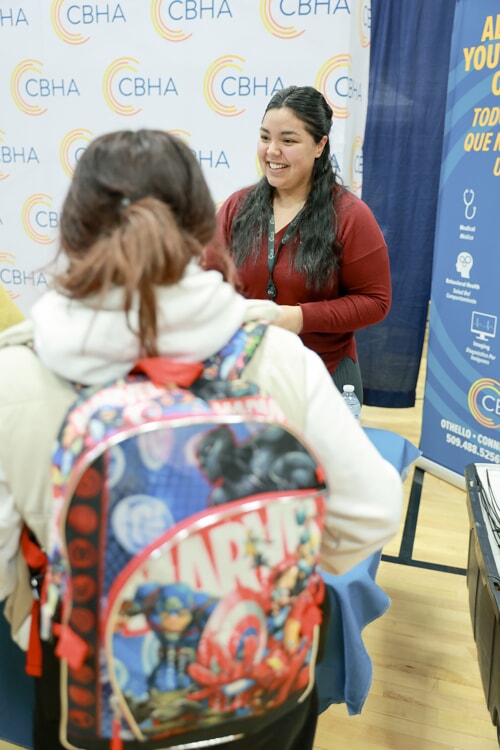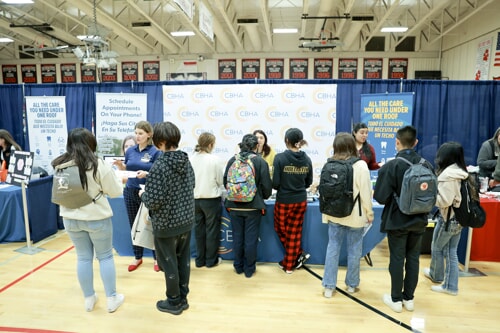 Our Behavioral Health team also shared a lot of helpful tips and resources and raffled off an iPad!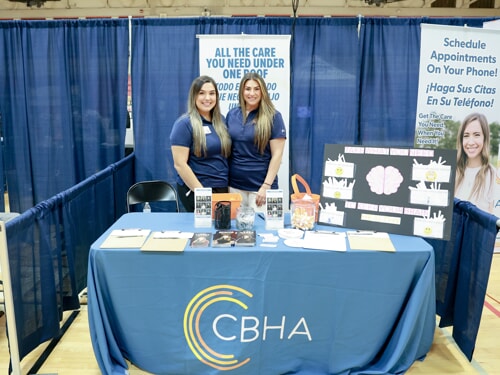 Congratulations to our winner, Pedro Raya. He's excited to see how his new ipad will serve as a tool in his study sessions. Join our team! Check out some of our current open opportunities here.